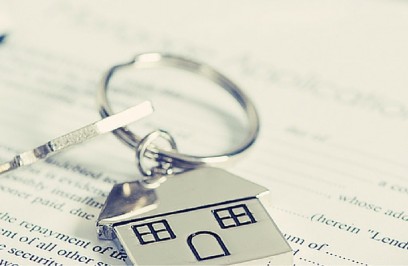 After two mortgage lenders have announced they're increasing their maximum lending age, is it time for lenders to consider removing maximum age limits completely? Halifax and Nationwide have reveal...
13 May 2016 | Posted in
Property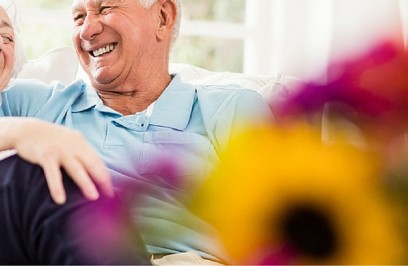 Nationwide are to raise their maximum age limit for their mortgages from 75 to 85 which is the highest set age a lender has set. The building society's move has overtaken Halifax who last week ex...
09 May 2016 | Posted in
News